My club:
I´m a member of:
My veterinary:
65719 Hofheim- Wallau &
My Banners: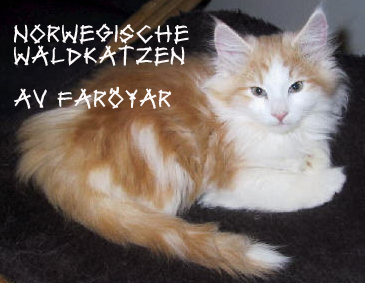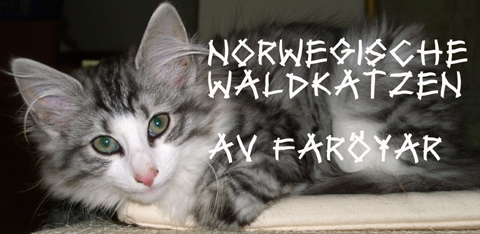 I would appreciate if you set a link to my site.
Kindly send me an email in case you would also like me to set me a link in return.
Breeders of NFOs in Germany:
Catterys which make testings of HCM are marked
with a
! Breeders which are testing of GSD IV are marked with
a helix
!
If I had forgotten somebody, please
feel free to contact me and I will change it directly.
Av Fenris-avkom
Elvegard
Kleine Gremmlings
Norwegische Waldkatzen von Kja Orana
Of Dandy blue
Vom Traumzauberbaum
Breeders of NFOs abroad:
Breeders of other breeds and enthusiasts: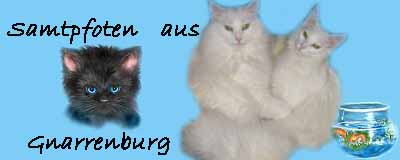 Here you will find an extensive list of international
breeders of NFOs: Norskskovkat
The artist of my beautiful childbed:
Daniela Kusan-Rogotzki:
+49 177-8738758
We are a partner of:
interesting links:
www.premiumtierfuttermittel.de
www.intierior.de- die besonderen Kratzbäume
Information about HCM: