* 18.03.2005
+ 01.03.2006
My beloved Nemo aged nearly eleven months and so, so beautiful;-))!!!
My beloved Nemo in December 2005!!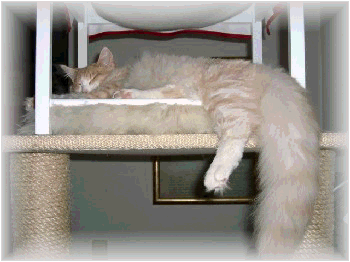 Nemo in the final sun rays of autumn, aged eight months!
Nemo aged seven months!!!
End of September 2005!!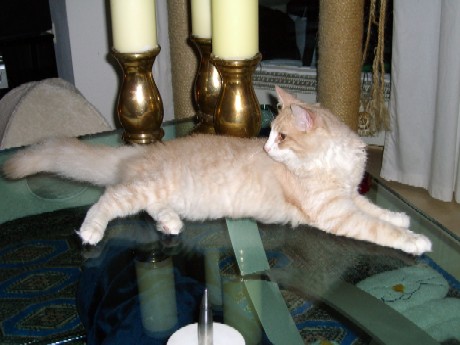 Resembling a Pasha, aged half a year!!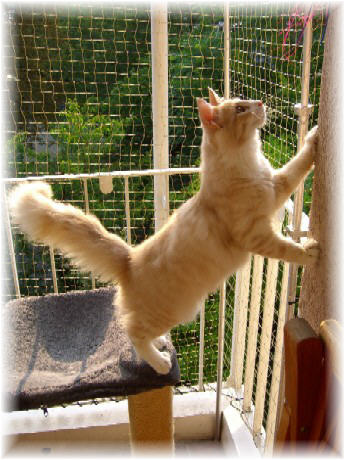 Nemo enjoys the final rays of the sun in August 2005!!
Nemo aged four months!
Nemo the Conqueror;-)!!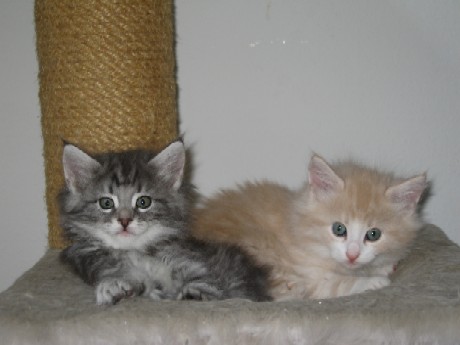 Nemo aged six weeks!!