Casanova
Casanova in november 2008
Casanova in august 2008
Cinderella & Casanova with nearly one year in june 2008
Casanova with seven months
Casanova with 4.5 months. Isnīt he beautyful, my little darling;-)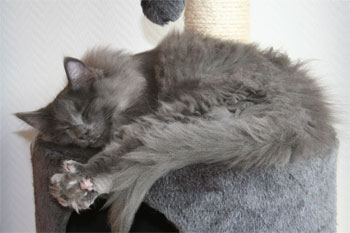 Casanova sents first photos from his new home!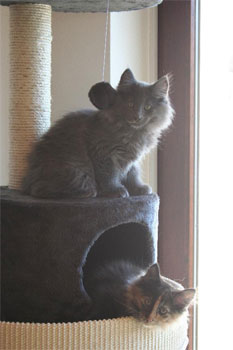 Casanova with 12.5 weeks and his last photos with us. My teddybear...
I will really miss you!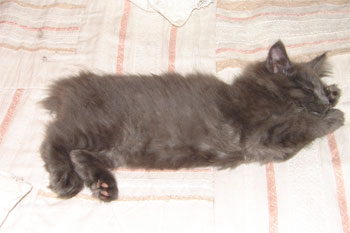 Casanova with 11 weeks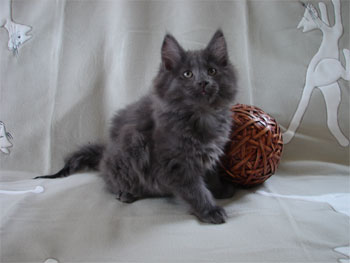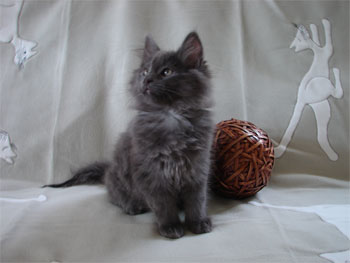 Casanova with 10 weeks. My little darling;-))
Casanova is 8.5 weeks old.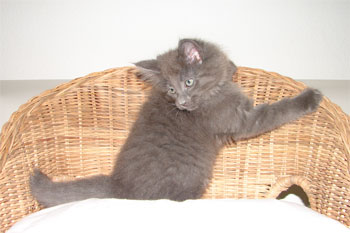 Casanova is 7.5 Wochen od now and my little teddybear;-)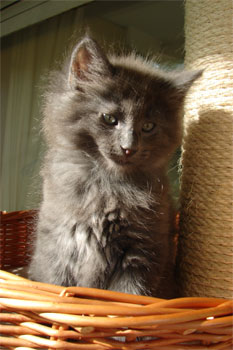 Casanova with 6.5 weeks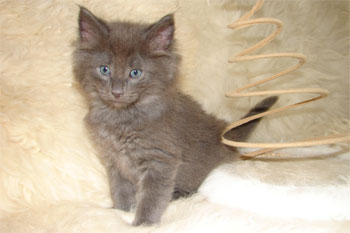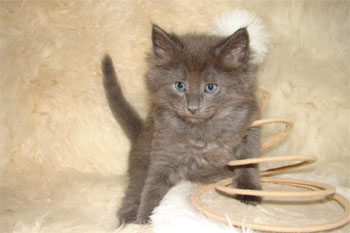 Casanova with 5.5 weeks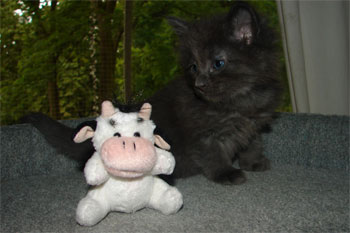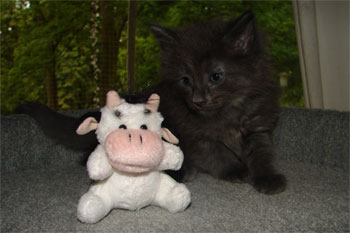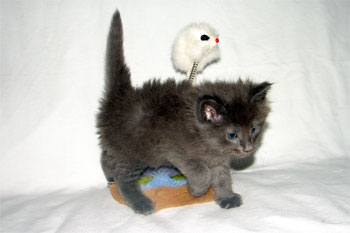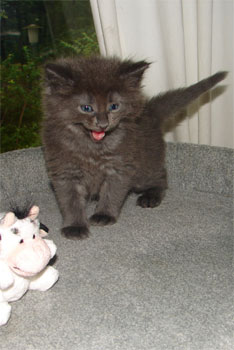 Casanova is 4.5 weeks old now and soo sweet;-)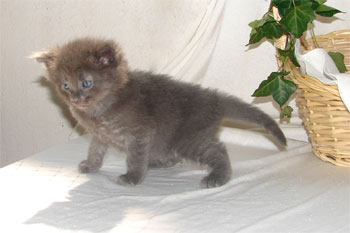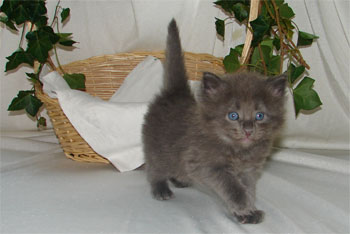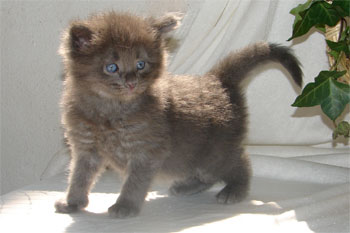 Casanova is three weeks old now!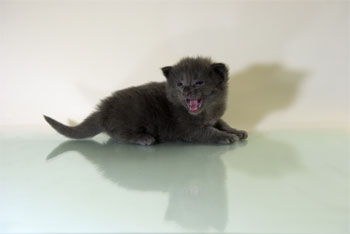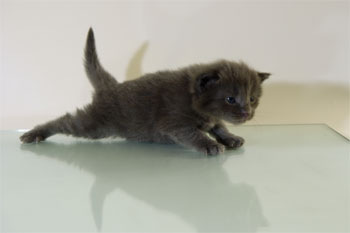 Casanova is two weeks old now and still a little dreamer;-)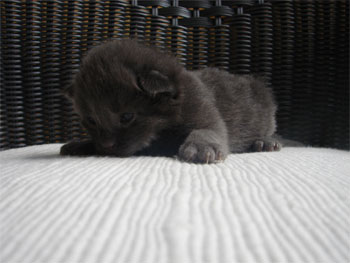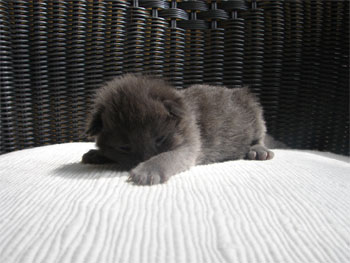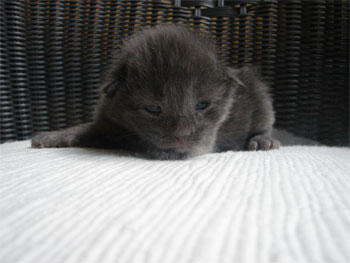 Casanova with nine days and the nicest of the boys;-)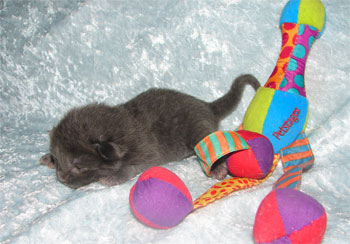 Casanova with three days!!
Casona is my little dreamer. If he isnīt hungry, he is sleeping, just to be bigger and bigger;-).He ha a really nice profile and I am really interested
to see how he is growing.