Barclay
Barclay with one year an eleven months 2009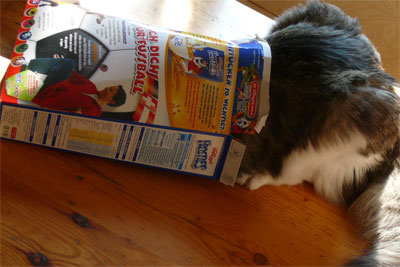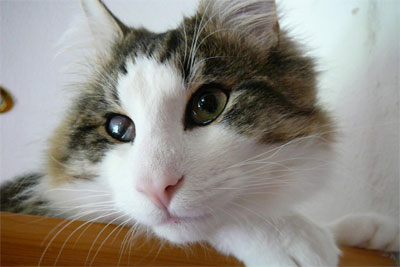 Barclay with one year and three months in august 2008
Barclay with eleven months
Barclay with 10 months as a lucky neuter;-)
Barclay with 8.5 months and 5 KG
Barclay on christmas time 2007 with 7.5 months
Barclay with seven months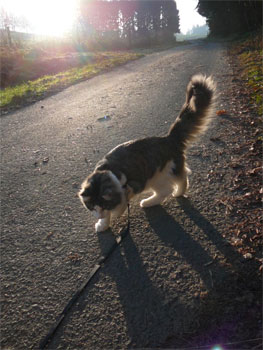 Barclay with six months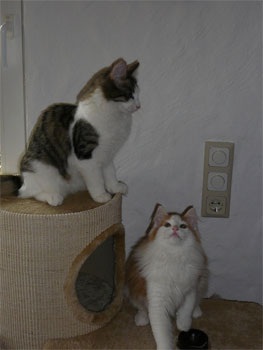 Barclay with five months and his new friend Columbus;-)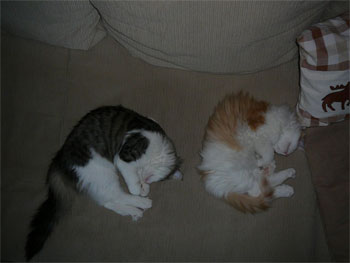 Barclay is 4.5 months old now. His first trip in the garden
was really exciting
Barclay sents photos from his new home and is very happy there.
As soon he will get a new friend to play;-). He is 4 months old now.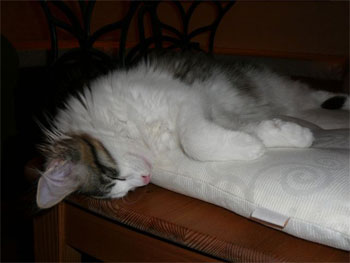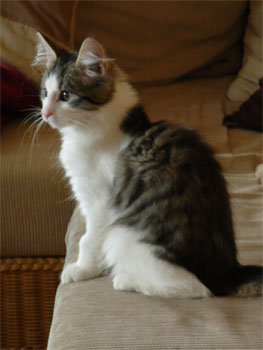 Barclay my Sweetie is 12 weeks old now and we were in the park today.
We are really sad, that the good bye is coming;-(,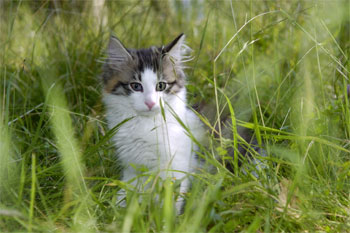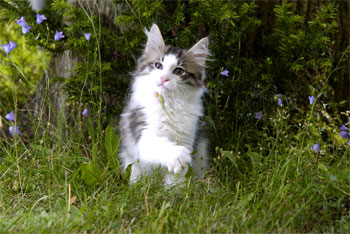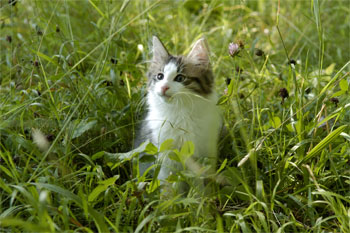 Barclay is 11 weeks old now and completly lookes like his daddy Smultron. It will be hard for me to give this sweet and lovely small male away;-(.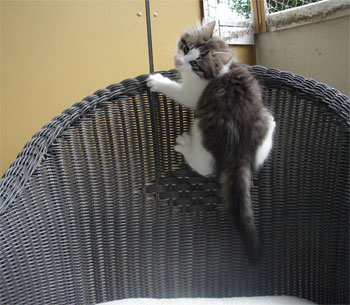 Barclay is such a wonderful little male now. I am really proud of him.
Here he is 10 weeks old.
Barclay is nine weeks old now and still my little shadow and always with me. It will be really hard to give him away!!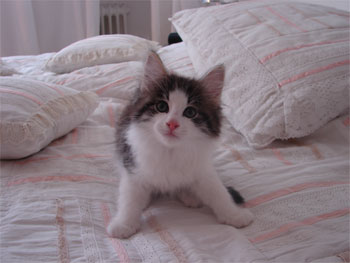 Barclay is eight weeks old now and has a weight of 950 gr.! He always wants to be with me and photos are so stupid;-).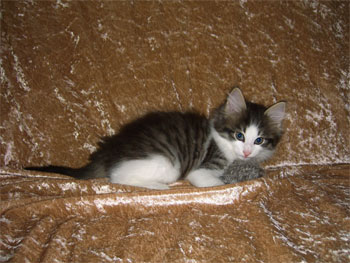 Barclay is 7.5 weeks today and alway playing and a discoverer;-)
He had 852 gr. today.
Barclay is six weeks old and gets really temperament now!!
He has a weight from 722 gr. today!
Barclay is five weeks old now and goes on the toilet
and bound be rounder and rounder;-)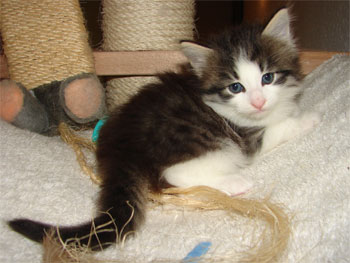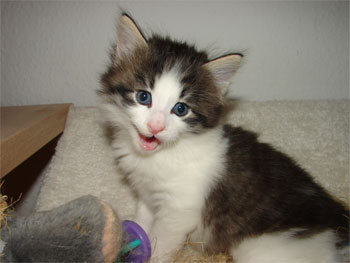 Barclay is four weeks old always sleeping and at mommy´s
milkbar and has 522 gr now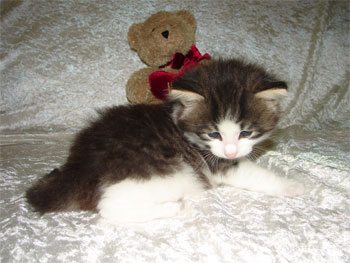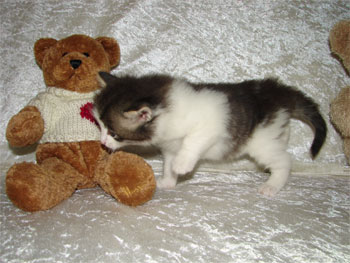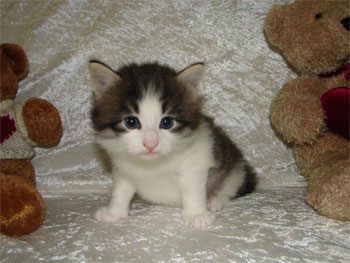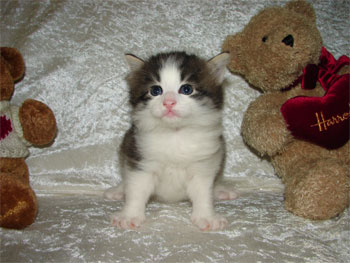 My Sweetie is three weeks old now and has 440 gr.
Barclay with two weeks and a weight of 312 gr.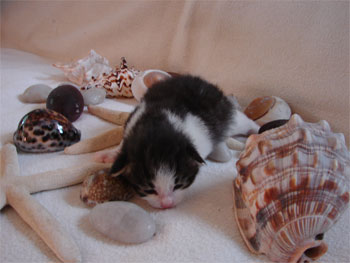 Barclay at eight days and a weight of 242 gr.!
Barclay av Faröyar at one day
120 gr!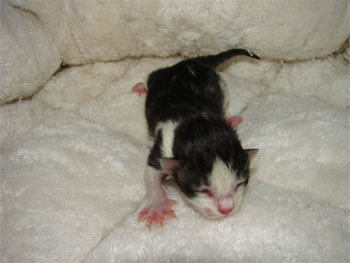 Barclay is the strongest boy of the litter and always sleeping and drinking;-)))