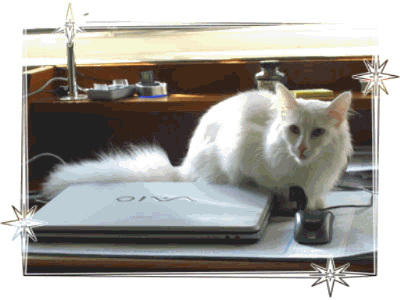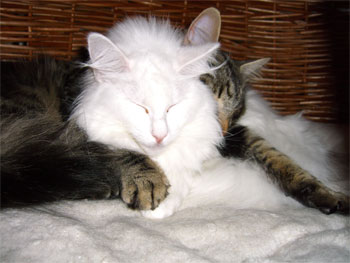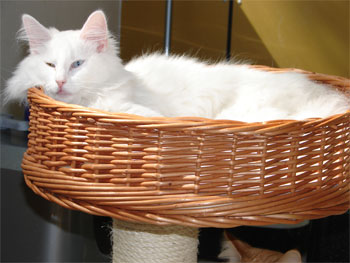 The last photos from my Sweetie in may 2007!!
Catshow in Mutterstadt in january 2007. My sweetie made BIS & BOB with six months;-))!!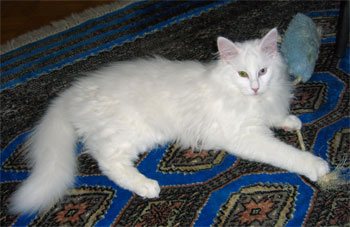 Arjuna with 6 months and 3 kg and so beautiful in january 2007.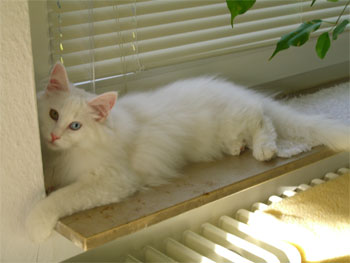 Nearly before christmas she is 5 months old and a little prinzess with 2.2 kg!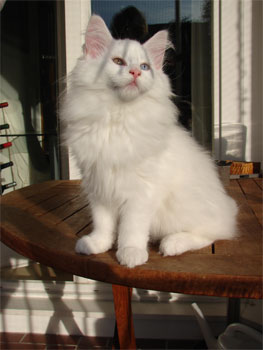 Arjuna is 12 weeks old and so beautiful;-)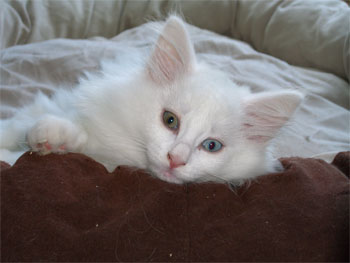 Arjuna with nine weeks!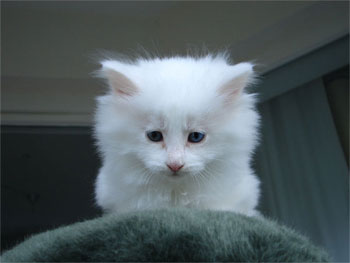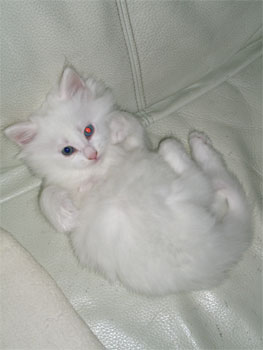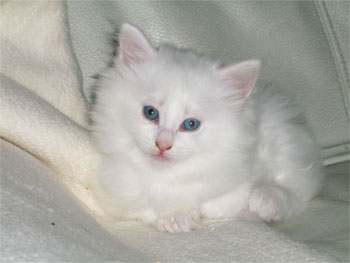 My principessa is 5 weeks old and you can see her beautiful odd-eyes now;-)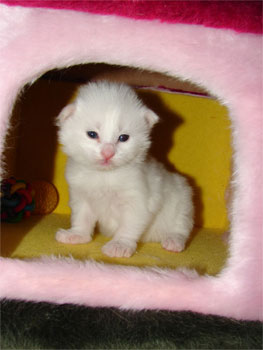 Arjuna is two weeks old and she can stands on her feet now!!
Arjuna is one week old now and she has opened her eyes!
Arjuna with 5 days and so sweet;-)