Azrael in dezember 2008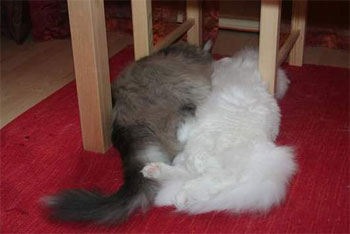 Azrael with one year and ten months in may 2008
Azrael on christmas time 2007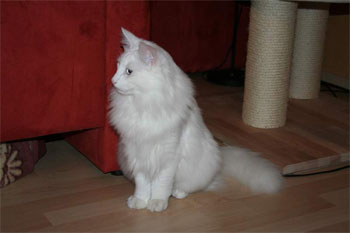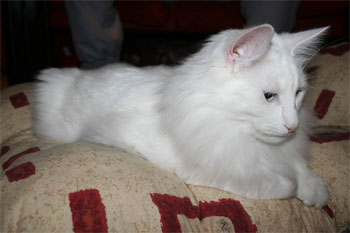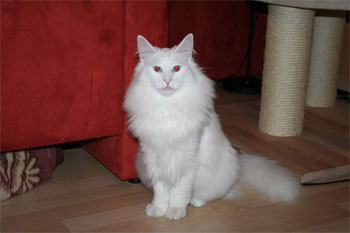 Azrael is 1 1/2 years old now and soo beautiful;-)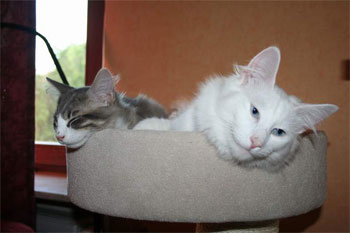 Azrael is 15 months old now and sents photos from his new friend Aragorn;-).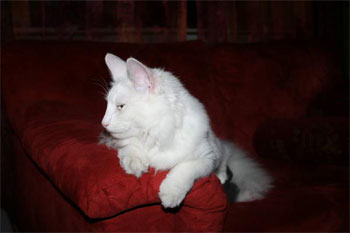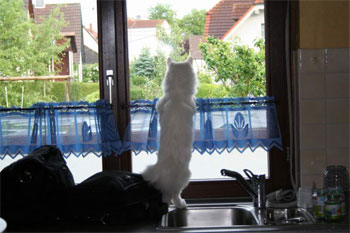 Azrael is eleven Monats old and a beautiful young male;-)!!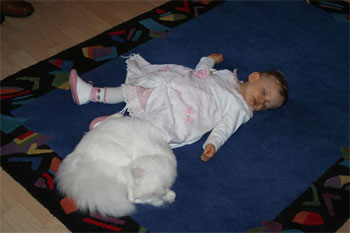 Azrael sents new photos with 3 kg and 10 months.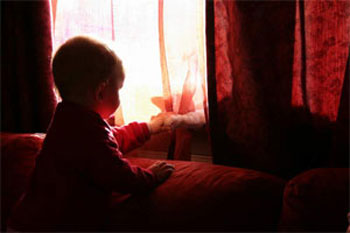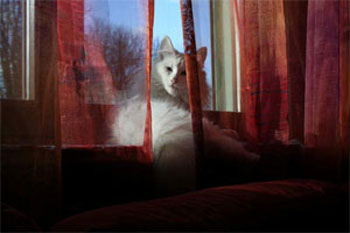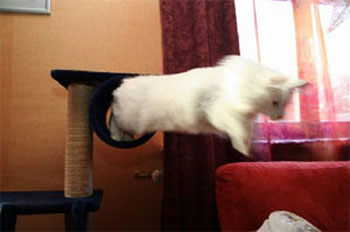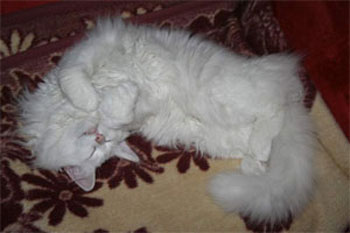 Azrael was sending photos in Februar 2007!!
Azrael with his new friend Lara,-). They get
a long well;-)!!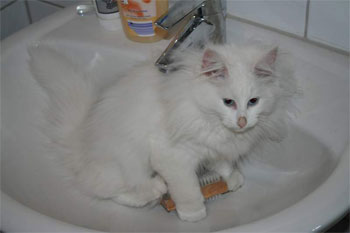 Azrael sent photos from his new home during christmas time 2006!!
The latest photos from Azrael at my place.
I wish you much joy and love with your new nice and caring family;-)!!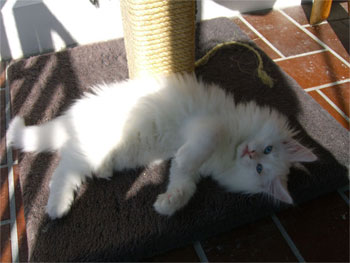 Azrael is eleven weeks old and very clever clogs;-)!
Azrael with eight weeks and so beautiful blue eyes;-)!!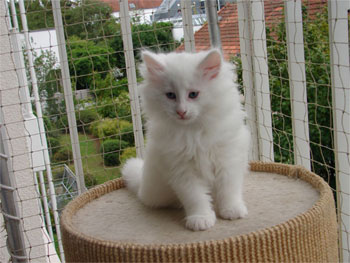 Azrael with seven weeks...a wulf in sheep´s clothing;-)
Azrael is six weeks old now!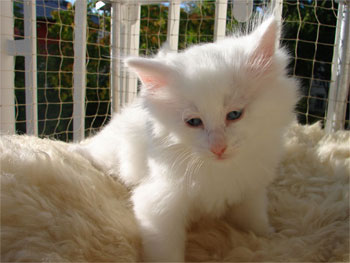 Azrael with five weeks
Azrael with three weeks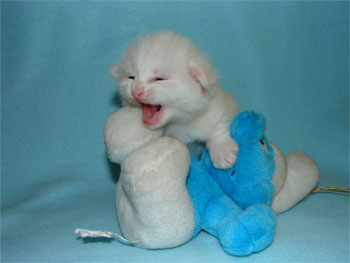 Azrael with two weeks and he knows what he wants!
Azrael is one week old!